Post yer über-doomy photographs
Posted:
Tue Jul 24, 2007 9:09 pm
I've been thinking about starting this for a rather long period of time... there should
always
be a photographs-thread in every forum!
A few words about each picture will be appreciated, I anticipate...
So, I'll start with the promised (in the Song Title thread) pictures: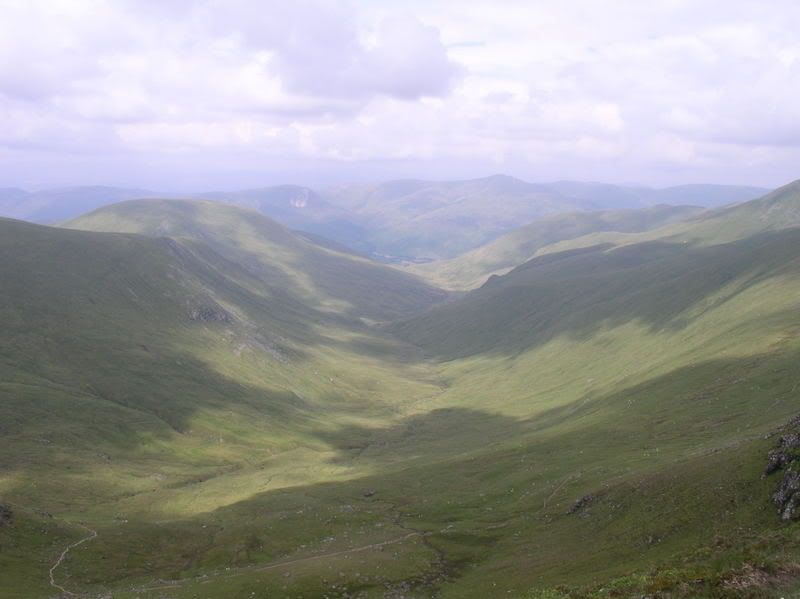 The first one was taken the day before yesterday, after a little party, so I'd had a few beers. Rather proud of the outcome of the picture though
The second one was taken from a train, hence the big spots and mirroring.
The third was taken in Scotland....
Pity I was still a complete camera illiterate...
Otherwise I'd have done that... what's it called... when you take two photo's, one metered at the sky, the other at the ground and then combine them, to avoid over-/underexposures. Still, it depicts Scotland rather nicely
Your turn